SGC International – StudyGenics is an institute to cater needs of students in different areas of their study and to help build career at a single platform. Analyzing tough competition outside, Parents expectations and dreams of candidates to be successful in their career life is what realized by us.
From Schooling till Career building, we, at SGC International – StudyGenics keep the candidate at right track through proper Guidance, genuine Counseling and by delivering best results in the relevant field of his/her study. Tutoring Services till Immigration services is what we have for concerned aspirants. Undoubtedly, we are with student from schooling till his successful career either in India or Abroad as per candidate's interest.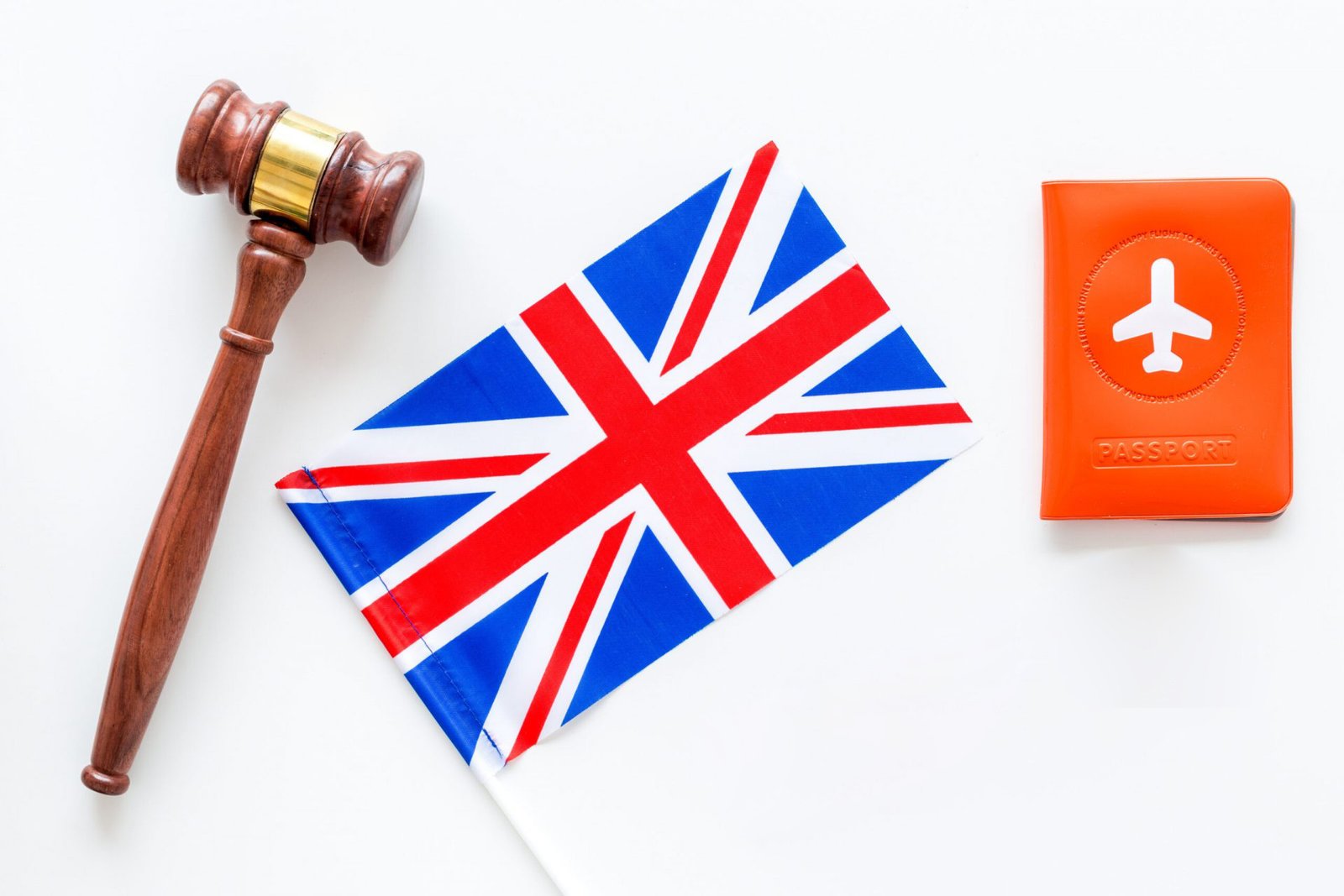 At StudyGenics, our foundation is laid on the grounds of Ethics and Integrity. We believe in building relationships of trust. So in providing our services our clients invest immense trust in us. Respecting this association, we do not compromise our Ethics and Integrity under any circumstance.
At Study Genics, we believe in improving our processes and services continually so as to seek higher levels of excellence. We are committed to constantly improve our processes to deliver our services better and faster. Moreover, we also adhere to expanding laterally, through investing in Research and Development, so that we can provide the widest range of customized immigration solutions to our clients