StudyGenics -SCHOOL TUTORING PROGRAM (TUITIONS – WITH A DIFFERENCE)
StudyGenics supports and nurtures talent and helps them develop their knowledge base, skill set in order to pursue a successful career. In Classroom Programs, we follow BLENDED LEARNING SYSTEM by adopting technology and printed material in our basic Program of Tutoring which further divides into Two Programs Program 1 Syllabus Coverage Program Program 2 Extensive Preparation Program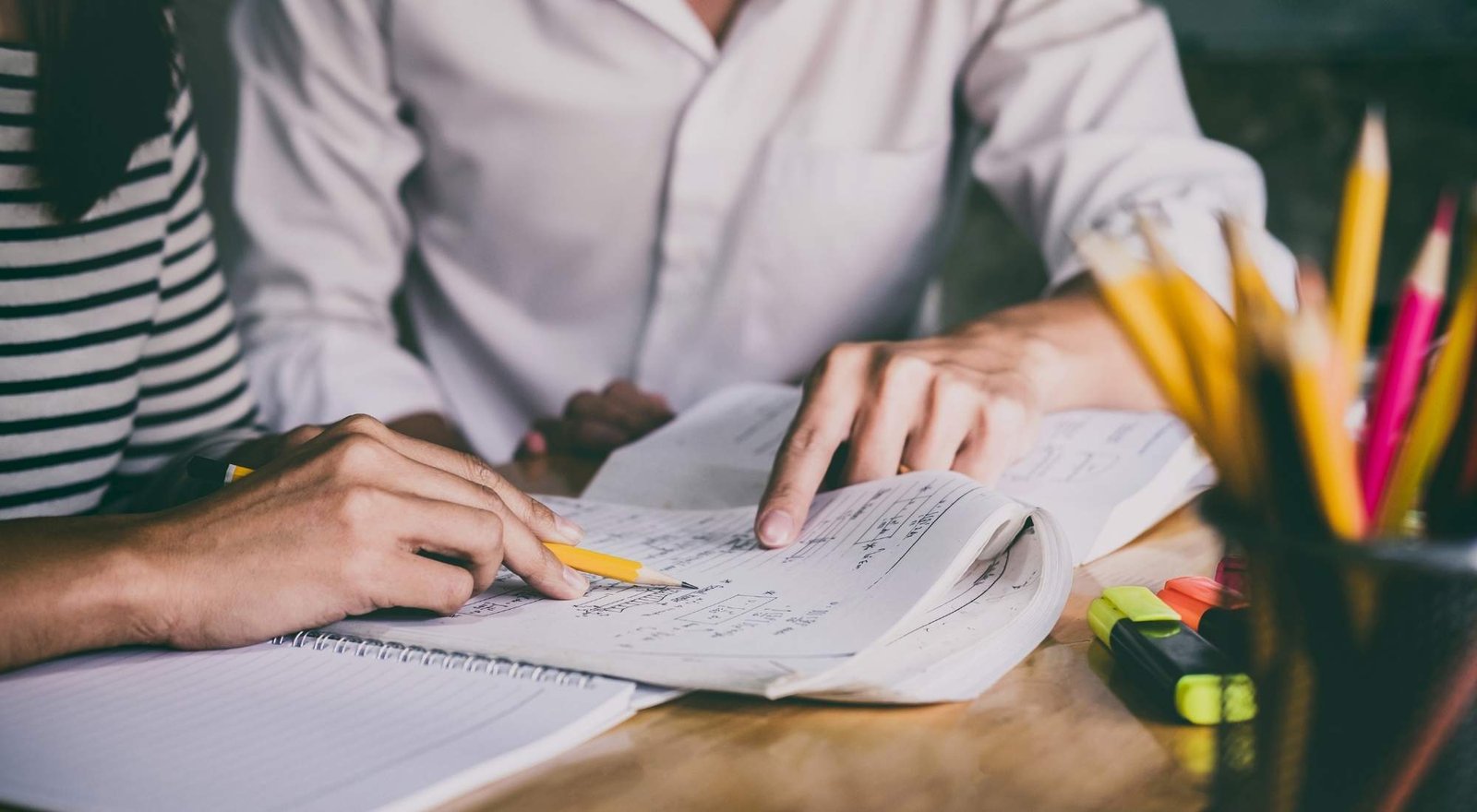 Syllabus Coverage Program
Designed to assist students in coverage of their syllabus related to Board Exams is basically 7 months program which includes Weekly Tests, Unit Tests and Mock Tests.
Classes: IX – XII
Subjects: All core Subjects and Streams (ARTS/COMMERCE/MEDICAL/NON_MEDICAL)
Duration: 6months
Admission Time: January – March and August – September
Focused Areas: Syllabus Coverage & Conceptual Clarity

Extensive Preparation Program
This program is for students who want to score highest in exams and to get admissions in schools/ colleges of their choice.
Class: X- XII
Subjects: All core Subjects & Streams Duration:4 Months
Targeted Areas: Preparation of exam through various resources, Paper Presentation Techniques, Time Management, Speed enhancing.

Passionate and Experienced Faculty
A Mentor or Guru, always promotes, advocates and is always a resource person for minors and younger ones. Same as, our faculty is committed, dedicated and is passionate for teaching as it is highly complex activity in formal setups.
Peaceful and Calm Environment
One of our learning strategies is Concentration which is possible only by providing calmness in surrounding. SGC offers the same to the young minds through its well built infra so that students can give due focus on their lessons.
Once concept gets into the mind it evokes questioning and more the questioning more will be outcome resulting in deeper understanding. Retention of knowledge remains higher with this technique.
Preparation aligned with syllabus and Board exams
Keeping balance between Syllabus completion and preparation of Board exams is the hardest task for students to do. At SGC both things are well balanced as these two runs parallel for easy adaptability of content from examination point of view.
Timely monitoring of what has been taught by mentor and read by learner is important to take care of to know about précised content learning. Provision has been made of weekly and monthly tests from assessment point of view to keep record of students' progress and further enhancement of learning process.
Special Doubt Clearance Classes
This is an ignored part usually in normal settings and questioning session from student side is considered as doubt clearing but difference is there between both. During one week classes one class is devoted for doubt clearance only related to subject matter or to solve queries from students' side.